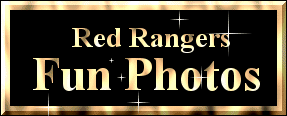 'PR' Bowling's Red Ranger Crimsontara - DNA/VIP
After a long day of swimming and laying in the sun Tara enjoys a quiet evening curled up in bed reading her favorite magazine. Tara was bred by Patty Ballard and is owned by Lori Bowling of Leather Neck K-9's, visit her and see Tara's wins in the UKC.

Reading about humans is very mind boggling





After reading fashion magazine she is all
dressed up for a hot date


Tara enjoys a fast ride on big bikes


Left to Right:
Bowling's Semper Fidelis aka THE ELF
'PR' Bowling's Red Ranger Crimson Tara
aka Rudolph the Red Nose Reindeer
Bowling's Guardian Angel aka Santa
---

Go Ahead make my day!
Try and take my truck.


Pit Bull break system!
Only installed in your best Trucks

Doggie Dental Floss


Now if I can find a way to remove this floss
Life would be grand!
Mr. T is a grandson of Ranger (looks just like him) He is owned by William Stull
and bred by Patty Ballard.

---

I think I might be in trouble here, I had a run in with a lawn mower tire
and the tire won! How in the heck do I get this off?
May the Lawn Mower rest in peace.
Bush is now owned by Larry Horn.
---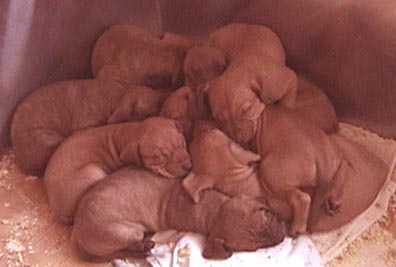 Now that's a pile of pups!